I was at a restaurant this evening with a couple of friends talking about what God is doing right now and how exciting it is to even be around.  Our waitress seemed to be a little "under the weather" and we asked if we could pray for her when she had a minute.  She emphatically answered "Yes!"
A few minutes later she re-appeared and pushed the table out of the way to sit down for prayer! (Lovin' it!!)  She shared a little about what she's been going through and we prayed.  She was greatly encouraged and thanked us a number of times.  We were encouraged too.
Our original waitress stopped by our table shortly thereafter and thanked us for praying for her co-worker.  I'm thinking she was thanking us because her friend had been down, but she shared that she had just recently started praying out loud and was asking God for sign that she was on the right track and she said "And here you are!" She was excited!  We were excited!!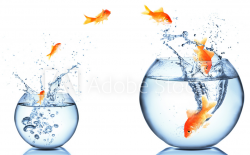 As we were leaving we all shouted goodbyes and waved to each other.
How cool is God!!
I just wanted to share this experience with you and encourage you to step out and reach out!  God will meet you.  And you get to see Him move!
Randy Clark says "Faith is spelled R-I-S-K."
That pretty much spells it out!  The rest is up to us.
God is waiting. He just needs our hands and feet to take that first step of love toward those around us.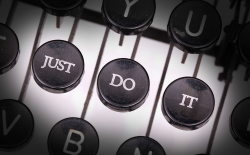 Tags: love, prayer, risk