We want to be Jesus' hands and feet to the world!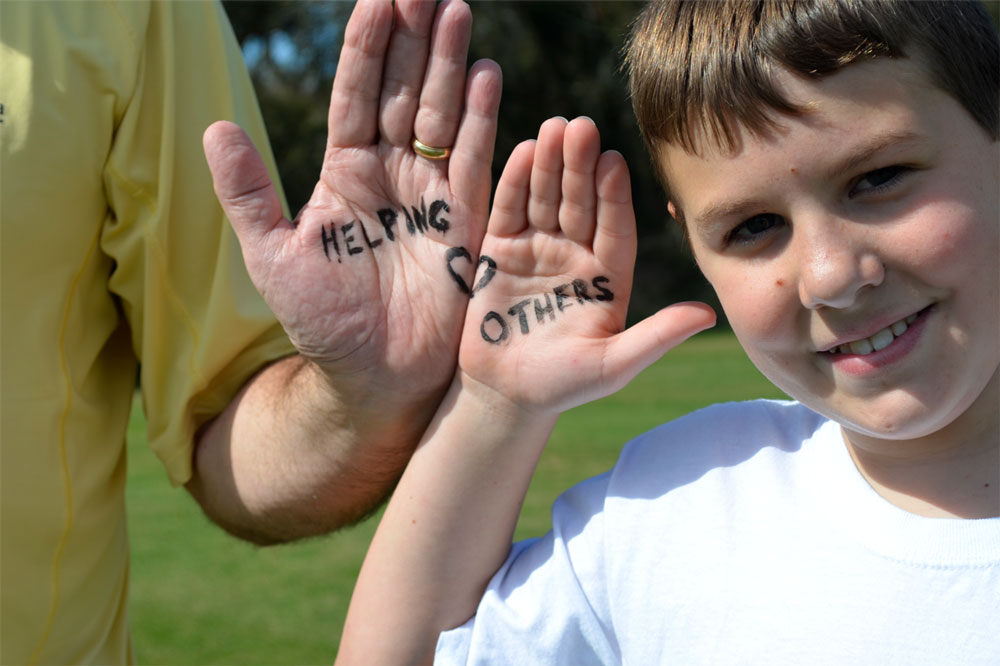 Christ has no body now on earth but yours, no hands but yours, no feet but yours, Yours are the eyes through which to look out Christ's compassion to the world. Yours are the feet with which he is to go about doing good; Yours are the hands with which he is to bless men now.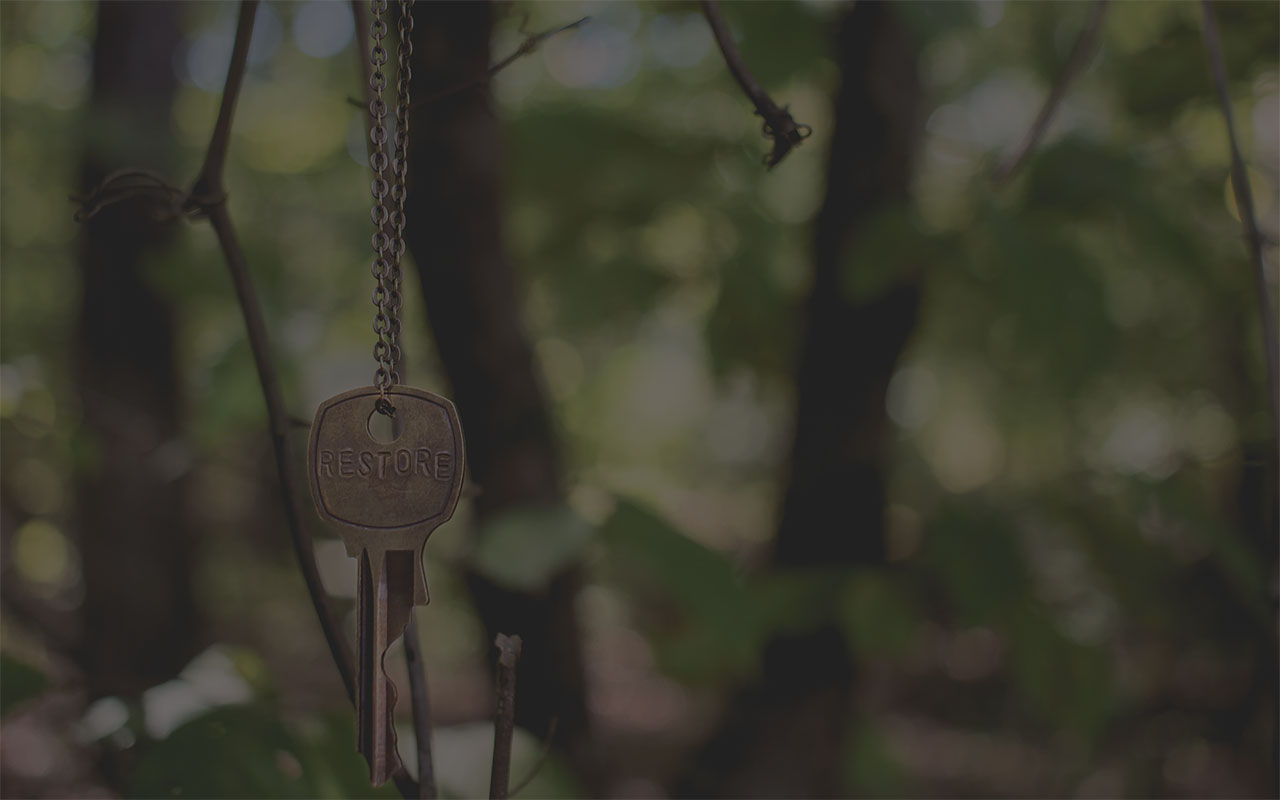 The word "go" appears in God's word almost 1500 times. The word stay - about 50.
We're thinking it's time for us to move out of our comfort zones and to the places where He wants us to serve His people. In the streets... the alleys... our workplaces... maybe even in our church...
God has placed a desire in our hearts to move out of our comfortable experiences and confident routines to a place of total reliance upon Him. A place of spiritual intimacy and expectation of what He will do if we abandon the customs and choreography of man and rely upon the movement of the Holy Spirit. We are learning this is a place of prayer and worship; a place of interacting in love and humility as we walk with each other and with Him.
read more...
We're looking for more ways to serve God's people!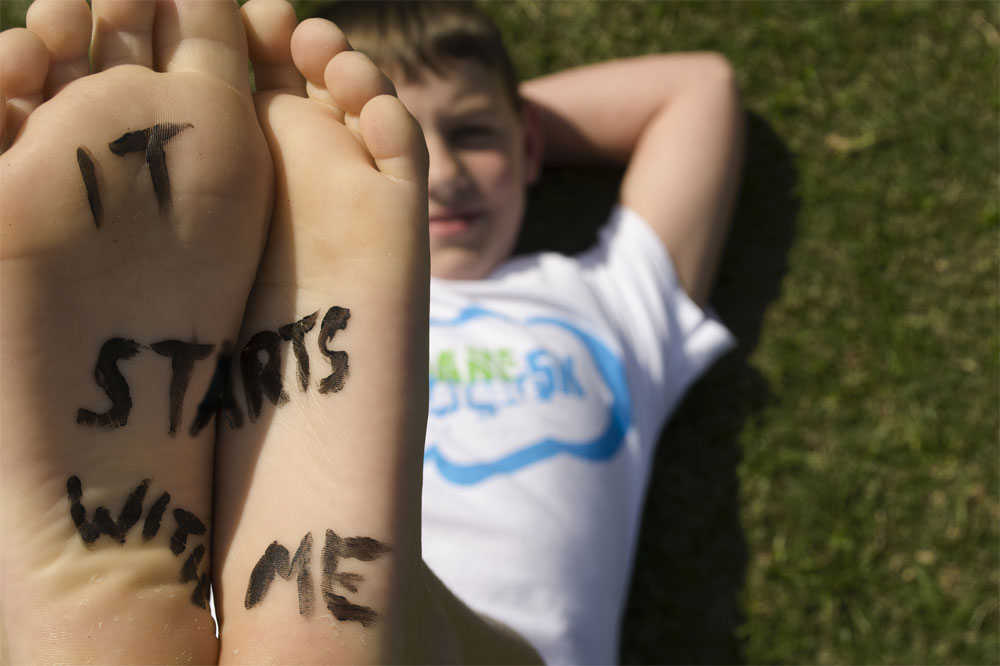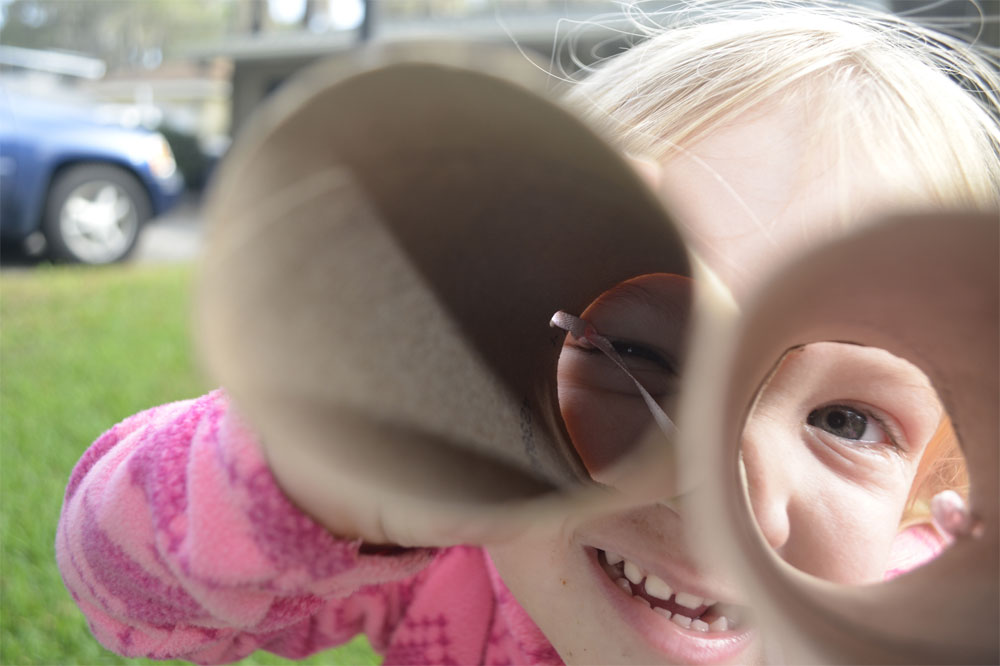 Where We Meet 1100 South Betty Lane
Clearwater, FL 33756
(Please note our new meeting location!)